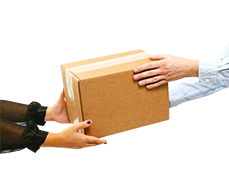 Regulated Agent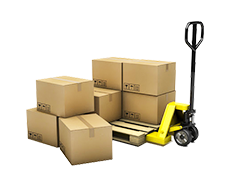 Warehousing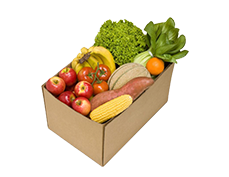 Perishable Logistics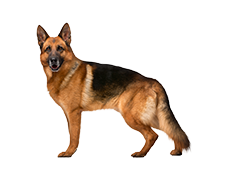 KDD K9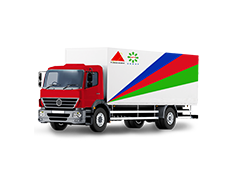 Trucking
Our Services Increasing attention is being focused on the vital importance of effective cargo and mail screening before transporting by aircrafts.
CMU serves as a primary source of information, directives and services in cargo Regulated Agent operations. It has developed a unique security team solution, which enable the customers feel confortable on our handling of their shipments, means the simply handling team run well without experiencing any of problems that usually accompany such an undertaking.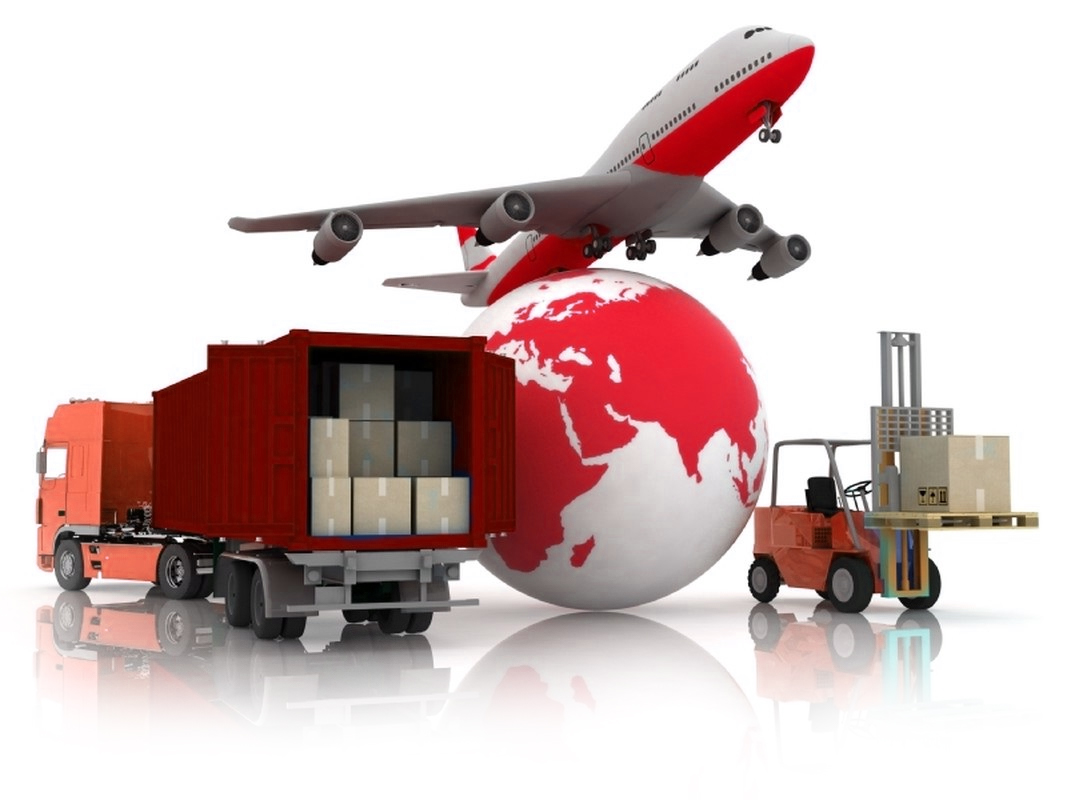 Warehousing Solutions
Trust fund paleo cray swag, health goth mixtape Carles deep v mustache craft beer retro Williamsburg High Life Godard. 90's narwhal drinking vinegar gentrify lo-fi. Cray Austin Neutra farm-to-table pork belly Pitchfork, Odd Future food truck 90's Helvetica.
Your Products are Always Available
98%
Materials Handling Equipment.
80%
Your enquiry, our serviceCall Now :
+39 0541 647087
INTERNATIONALFREIGHT SERVICESMultimodal Transportation